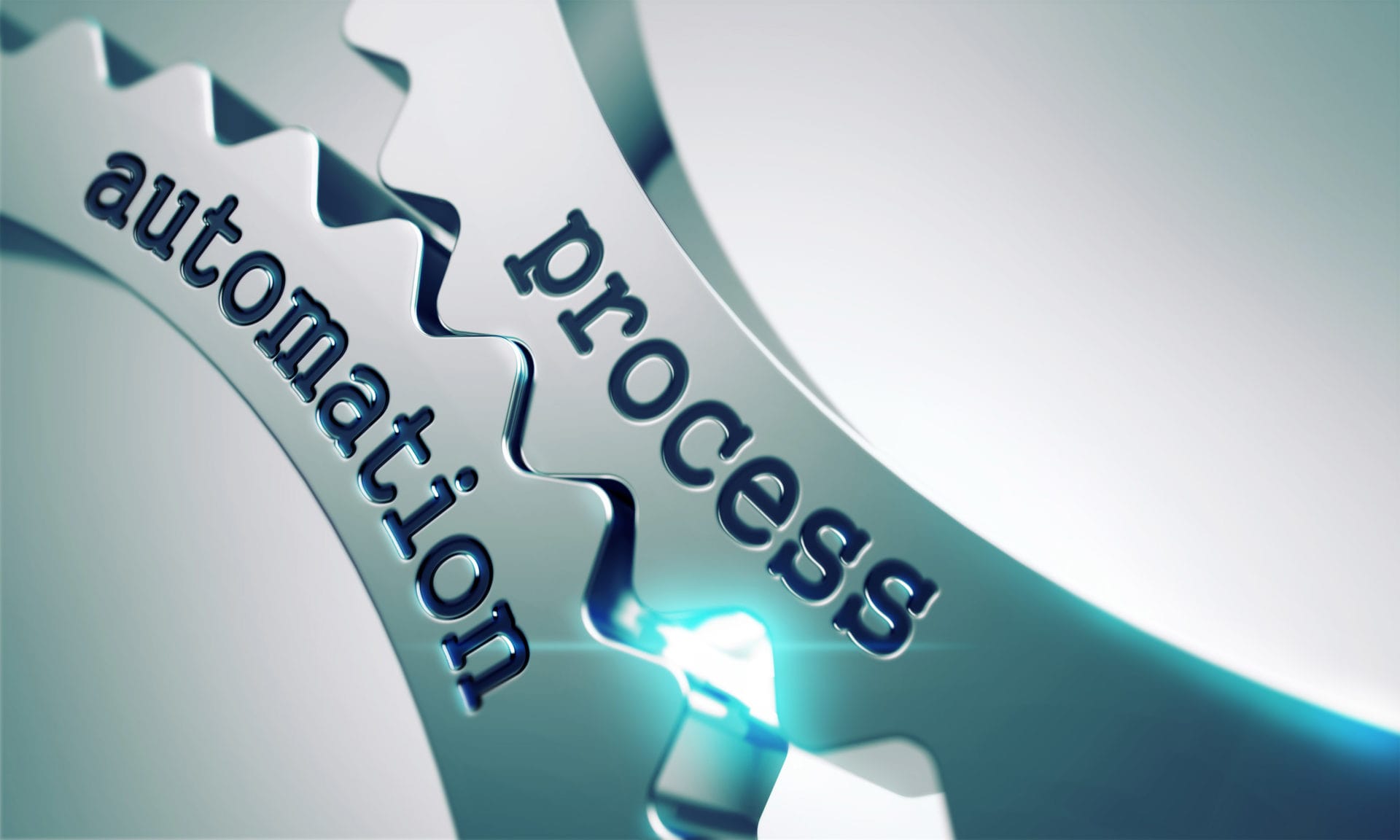 Written by Dennis Crowson, Senior Consultant
Xavier University is a private, historically black Roman Catholic school in New Orleans. Xavier offers preparation in nearly 50 major areas on the undergraduate, graduate, and professional degree levels. Despite its relatively small size (3,300 students), Xavier is a nationally recognized leader in the STEM and health sciences fields producing more African
American students who graduate from medical school each year than any other university in the United States.
SIG partnered with Xavier to get their Degree Works system working correctly. Their system had been in place for several years, but there was not a lot of buy-in by advisors with many of them still using paper advising forms. With new academic deans joining the team, there was a renewed interest in using Degree Works as an advising tool.
It was determined that XULA needed SIG to perform an assessment engagement to do the following:
Assess where they currently were in their Degree Works implementation
Recommend a path going forward to improve campus buy-in and acceptance of Degree Works
Determine what type, if any, training would be needed
SIG created process maps for all the areas of Degree Works. This turned out to be quite an undertaking as Degree Works has many facets with many moving pieces and parts. The final process maps ended up being large, comprising of 26 different maps and slides.
Knowing Xavier was a good candidate to start a Degree Works Rapid Process Improvement plan, SIG surveyed students and staff using qualitative and quantitative questions which provided a baseline for their BPA journey.
RPI Process
The actual engagement started with a typical BPA first day session going through all the Degree Works process maps and discussing the survey responses. Followed with three days of interviews with different constituents from the college including Registrar office staff, IT staff, advisors, and deans, the team then came together to discuss preliminary findings.
RPI Findings
What we found was that Xavier's Degree Works implementation and set up was not the problem as to why Degree Works was never accepted and used at the College. Instead, Xavier's problems were more process-based. Things such as program changes were not being communicated from academic affairs to the scribers, students were not getting required minors put into Banner, and exceptions were not completed in a timely manner. Overall, communication and lack of training seemed to be at the root cause.
Student Benefits:
With Degree Works students could now:
See how all completed and in-progress courses applied to their graduation requirements
View course descriptions, prerequisites, and schedule information for the specific courses they needed to fulfill a requirement
Compare their GPA based on their degree to their cumulative GPA
Calculate their GPA based on grades they expected to earn for the term
See what courses they needed if they changed plans for a major, minor, or concentration
Staff Benefits:
Advisors could produce an easy to read and user-friendly degree audit including:
Search capabilities which allowed advisor to search for students by classification, degree, major, academic standing, and other criteria to access student audits
Advising notes which allowed for easy documentation about who the student met with and when and what advice was given
Access to student email addresses which gave advisors the ability to email a student by clicking on the student's name keeping correspondence centrally located and easy to access
Conclusion:
By using the BPA Degree Works process maps as a jumping off point, SIG was able to discern what their issues were and provide a direction to implement best practices for long term success.