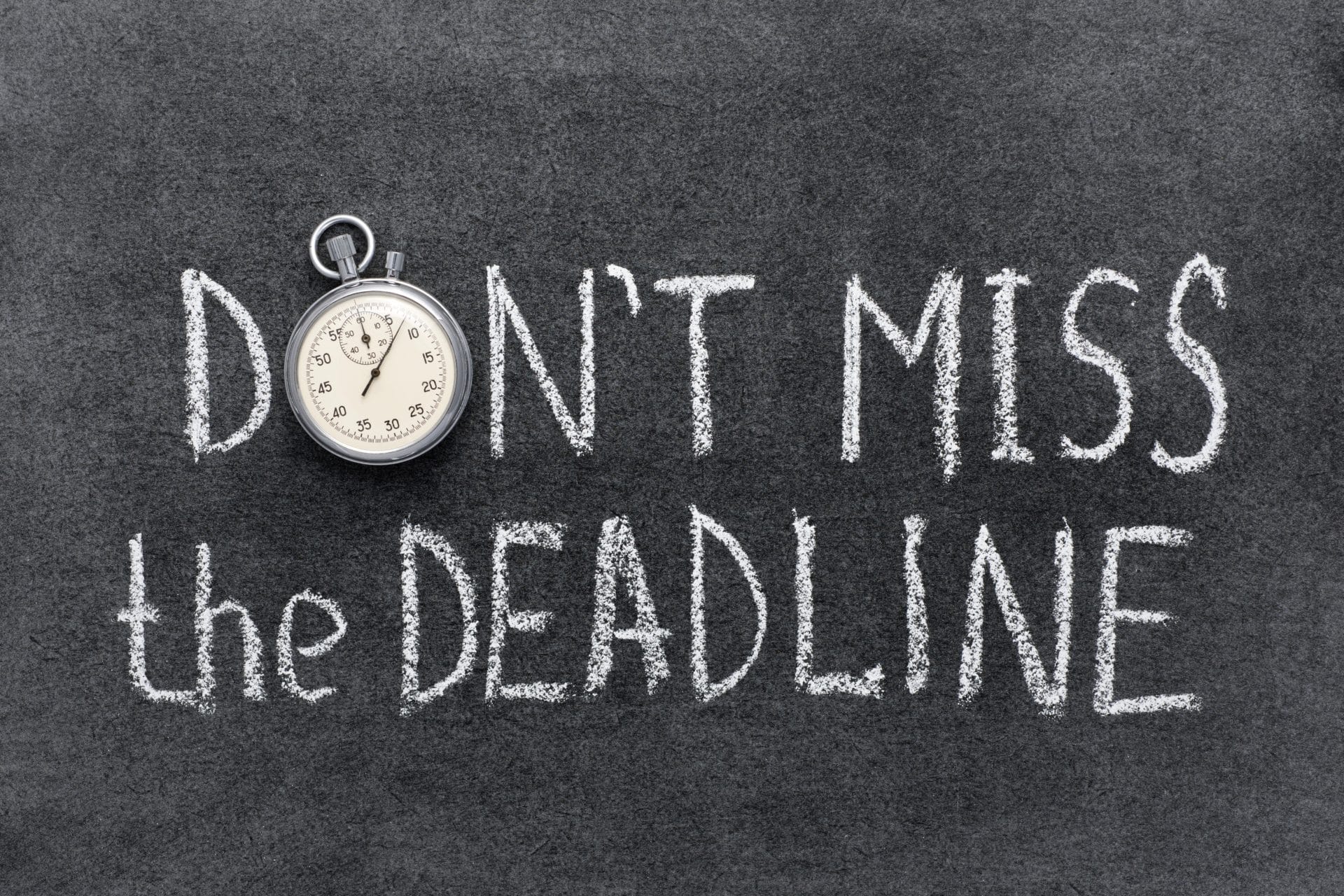 Written by: Ivelisse Melendez
Did you know the July 31 deadline is quickly approaching to reconcile, and total net unbook disbursements to a $0 balance? The Department of Education recently posted additional 2018-19 direct loan program year closeout information, which supplements the previous guidance.
SIG has put together a checklist of things you must do to meet the deadline:
______    Reconcile to an Ending Cash Balance of $0 as reflected on your monthly School Account Statement (SAS)
______    All records submitted prior to the closeout deadline must be accepted by COD System to be included in a school's final ending cash balance (see the January 31, 2020 Electronic Announcement and the May 7, 2020 Electronic Announcement)
______    All records must be submitted to COD no later than 8 p.m. eastern time (ET) on Friday, July 31, 2020
______    Complete the School Balance Confirmation form on the Common Origination and Disbursement (COD) website
If your institution is struggling or needs assistance with direct loan program closing, new year set-up, or guidance on the CARES Act, please contact us.