4-Year Public Institutions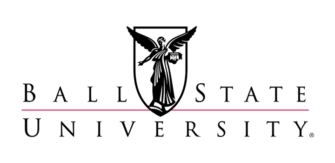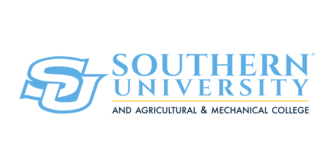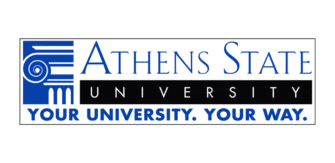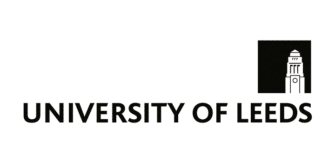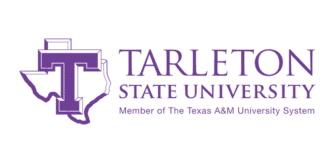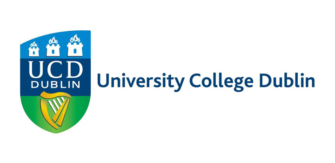 4 Year Private Institutions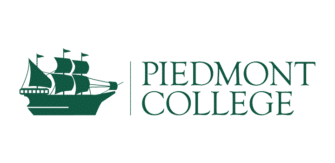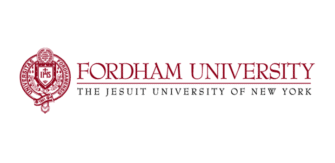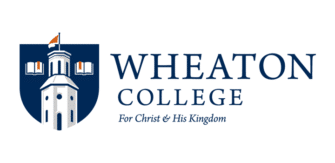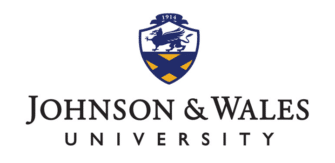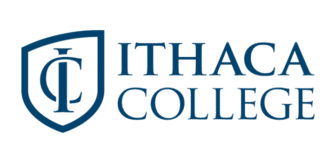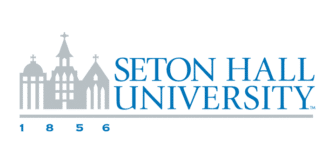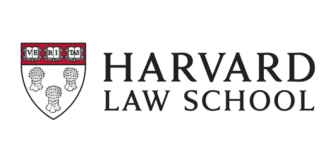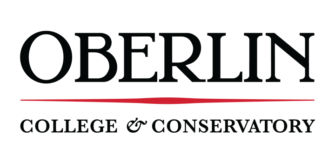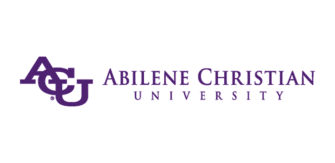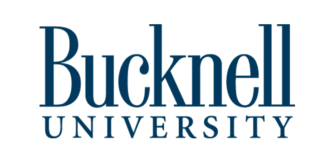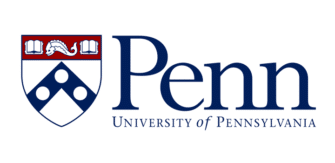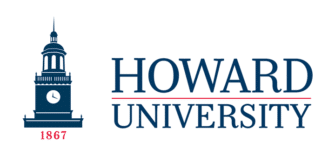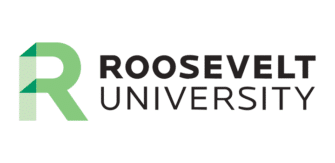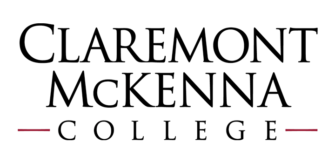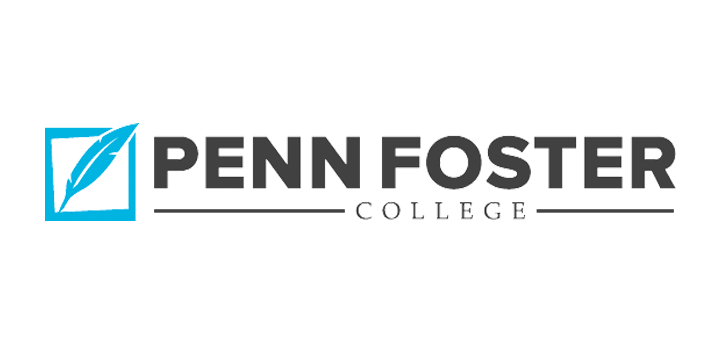 "At the heart of our success was not some corporate philosophy but it's the SIG people that helped us make the greatest impact."
Eric VuillemotAssociate Vice President, Enterprise Applications, Roosevelt University, IL
"SIG is seasoned and has provided seamless continuity. They have been instrumental in our ability to provide the same quality of service to our students and faculty."
Charles-Henri SansonExecutive Director, Software Services and Information Architecture, Fordham University, NY
"The SIG Back-to-Basics project streamlined how we package financial aid, leveraging the built-in capabilities of the system, and providing improved student services. We received considerable value for our investment."
Wendy WoodwardChief Information Officer, Wheaton College, IL