Database Administration (DBA) Services
Our team of certified database administrators (DBAs) specialize in higher education. We can help keep your ERP system running smoothly and efficiently so you can focus on student success and the mission of your institution.
We offer comprehensive remote DBA services for Banner ERP, Oracle, and integrated ancillary applications.
With our remote DBA services, you can benefit from:
Upgrade and patch management: Our team can help you keep your ERP system up to date with the latest patches and upgrades.
24/7 monitoring and support: Our team is available around the clock to ensure your ERP system is running smoothly and to address any issues that may arise.
Performance tuning and optimization: We can help you optimize your ERP system for maximum efficiency and performance.
Disaster recovery planning and implementation: We can develop a customized disaster recovery plan to ensure your ERP system is prepared for any eventuality.
Security and compliance support: We can help you ensure your ERP system meets all relevant security and compliance standards.
Customized training and support packages: We offer customized training and support packages to meet the specific needs of your organization.
Our team provides a high level of service and support to ensure your ERP system is running at its best.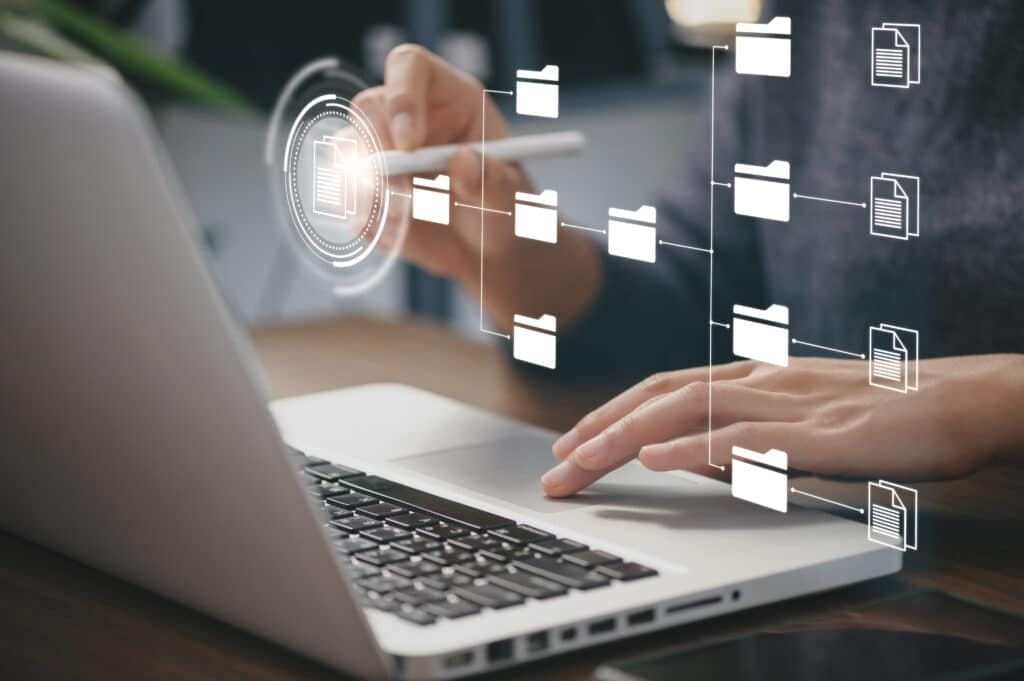 Benefits of our remote DBA services:
Upgrade and patch management
24/7 monitoring and support
Performance tuning and optimization
Disaster recovery planning and implementation
Security and compliance support
Customized training and support packages
"SIG staff are competent, flexible, and willing to learn and adjust as needed to ensure client success. They are a true partner with Bucknell University in every sense of the word. I wish every vendor and vendor relationship were as productive and easy as our relationship with SIG."

– Kevin Willey, Executive Director, Enterprise Technologies
Related content