Keynote Speaker
Meet Keynote Speaker, Todd Burnham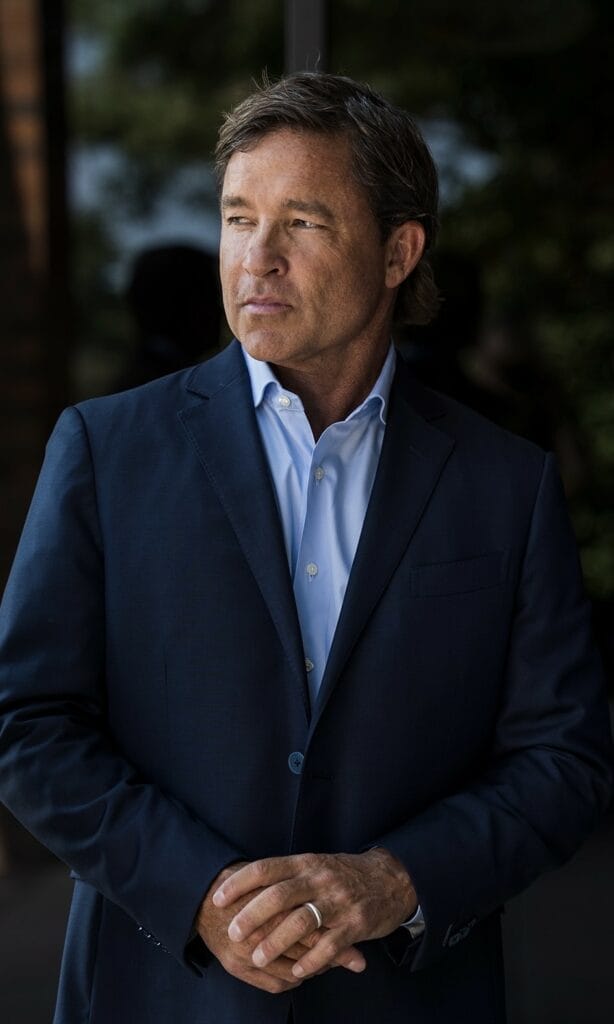 Todd Burnham is a renowned Trial Attorney, Business Strategist, Leadership Trainer, Expert Speaker, Law School Professor, Law Firm Consultant, and #1 Best-Selling Author who is consumed with helping you leverage your life.
Todd grew up in the South Side of Syracuse, relocating to Fayetteville, New York where he picked up lacrosse. A member of two National Champion Hobart College lacrosse teams and two-time NCAA All-American lacrosse player, he received his undergraduate degree in Psychology from Hobart College and a J.D. from Albany Law School.
REVOLUTIONARY MINDSET COACH & LAW FIRM CONSULTANT
Early in his career, Todd's mission became the study of adversity and the differences between people who suffered from it versus those who use it as a launching pad toward success. He aims to promote conversation around the value of obstacles, transform the lives of his coworkers and clients, and challenge the cultural norms around the practice of law.
LEGAL INDUSTRY THOUGHT AND ACTION LEADER
In 2023, Todd formed Sensai Consulting to address the performance void in the legal industry. He coaches law firm owners and law students the direct correlation between personal and business growth and how to use neuroscience-backed technology to optimize human performance, thereby serving both clients and our team of professionals. He teaches the Burnham Performance Formula as proof of concept for law firm growth based on mindfulness and wellness foundations.
COMMUNITY STEWARDSHIP
Todd serves on the executive board of directors for current and former Denver Broncos players' (Von Miller, Pat Surtain II and Javonte Williams) nonprofit organizations whose focuses are on the underserved and underprivileged youths in our community. He served for two years on the executive board of the Boulder Interdisciplinary Committee, a nonprofit group of professionals focused on supporting and educating professionals who work in the family law spectrum.
Burnham Law prides itself on extensive community involvement, including sponsoring a cause campaign with the CU buffs benefitting SPAN, the Safehouse Progressive Alliance for Nonviolence, as well as sponsoring many other local events and scholarships for those underserved and in need.