Higher Education Technology Consulting Needs
One Trusted Source
SIG solves problems. Since our inception in 1987, we have been a trusted partner to over 600 colleges and universities globally providing comprehensive strategy, implementation, and managed support. From procurement to ERP, project and change management, to implementation, CRM, BI and analytics, our extensive higher education technology consulting services can help your school reach new levels of success.
How SIG Helps Colleges & Universities Succeed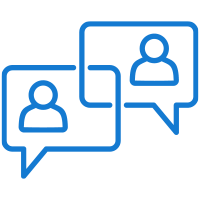 People
Empower your staff for success with SIG's
strategic change management, process improvement, and project management consulting.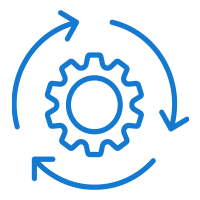 Process
Achieve transformational change in your organization's
business processes using SIG's proprietary business process framework.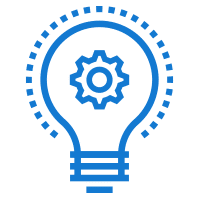 Technology
Get the most out of your technology and scale the impact across your institution using SIG's full range of technology consulting services.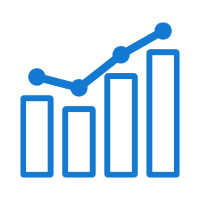 Data
Optimize your institution's performance by accessing your data and
leveraging it into actionable insights with SIG's data experts.
Producing for
Successful Years
Powered by
Dedicated Professionals
Resulting in
Satisfied Clients
SIG Insights
We provide informational insights including blogs, success stories, and on-demand webinars to improve services, enhance skills, and streamline processes on and off campus.
Salesforce Education Cloud, is the latest evolution of purpose-built education applications for the Salesforce Platform. We know many of you may have questions. Depending on your particular scenario,… Read More »
The 2023 Salesforce Education Summit held April 10-12, 2023 in Dallas, Texas was a welcome return to in-person conferences for the Higher Education community. We… Read More »
Cloud Platforms as a Service (PaaS) are often referred to as managed [cloud] services. If you are interested in learning more about the differences between the… Read More »
UNWSP wanted to enhance student engagement by creating a seamless and transparent experience, from recruiting all the way through graduation. They knew this was a… Read More »
Seton Hall relied on SIG's thorough understanding of how to get data and documents out of UNICAS using the Liaison API's and into Slate for… Read More »
Ottawa University (OU) was struggling to manage the financial clearance information for incoming students in three separate systems and manually using excel spreadsheets to manage… Read More »
SIGConnect 2024 Conference
Save the Date! February 6 -8, 2024
SIGConnect 2024 is our annual virtual conference where higher education professionals come together to solve modern problems around streamlining operations on and off campus.
Interested in a Career at SIG?
We're a team of committed IT professionals dedicated to solving problems and doing what's best for our clients.