Our mission is simple: Support your efforts to deliver excellent experiences to students, faculty, and staff using information technology. We'd like to help you get there.
Our Story
Back in 1987, Henry Eimstad and Frank Vaskelis noticed something alarming: IT consultants didn't always do what was best for their clients. Other factors like organizational politics, company goals, and insufficient consultant knowledge impeded project delivery. Corporate layers and high prices were associated with this approach. Clients often received less from their consulting engagements because of these practices.
SIG is the response to what they saw. A company built on client-focused service and exceptionally qualified people.
From the beginning, our DNA has been:
Focused on clients
Powered by IT professionals
Producing successful results
We're proud of the results we've produced for our clients while maintaining our integrity and reputation along the way.
Your SIG Experience
We believe technology is a tool to solve problems for people. Whether you are upgrading your ERP, making better use of it, or improving your IT operations, we help you define goals for your use of technology and help you achieve them.
Our corporate structure is intentionally flat and our turnover is low. Our goal is that you'll work with the same people throughout your relationship with us.
You'll also receive regular updates from your consultants about your project. We don't believe in surprises.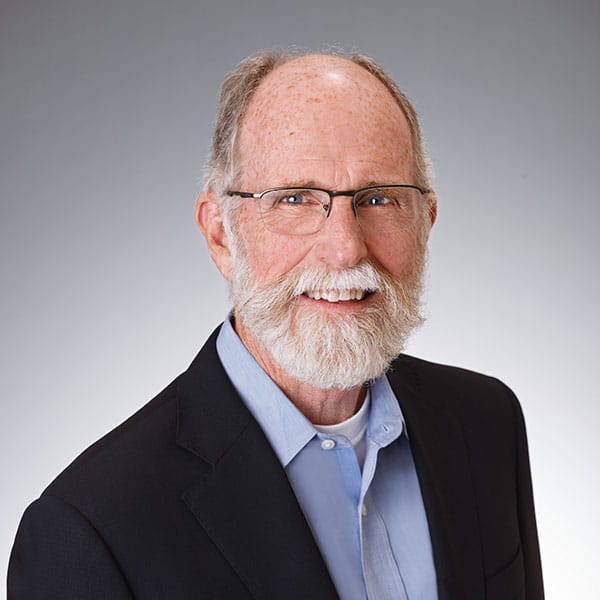 Henry A. Eimstad
Partner
Henry is a Founding Partner of SIG with over 40 years of experience in higher education and information technology systems. He has served as CIO/CTO, has conducted numerous ERP procurement processes, and has managed many large ERP implementations for colleges and universities throughout his consulting career.  A veteran of the US Navy and the Peace Corps, his interests include travel to Africa and South America. He is a life-long runner and completed the 2018 Boston Marathon under some of the harshest weather conditions in years.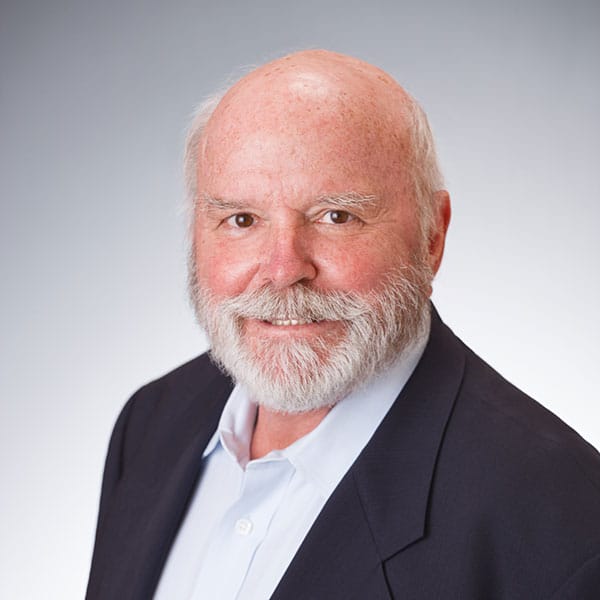 Frank M. Vaskelis
Partner
Frank is a Founding Partner of SIG with over 40 years of experience in IT and higher education. In addition to serving as CIO and CTO at several institutions, Frank also has a technical background in telecommunications, network design, database administration, and more. Frank's personal interests include traveling, hiking, scuba diving, photography, and high-handicap golf (more practice might help).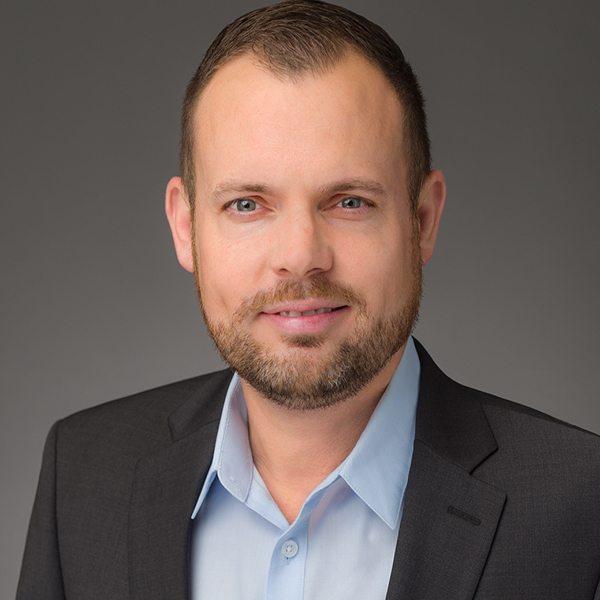 Matthew Ceppi
Chief Operating Officer
Matthew Ceppi is the Chief Operating Officer for SIG. He brings over 22 years of experience in higher education as an institutional manager and consultant. Matt was previously a consulting principal for a top 10 professional services firm, a senior administrator in the California State University system for 19 years, and an implementation director for a software firm. He is recognized for his pragmatic approach to strategy and transformation. Matt holds a doctorate in organizational leadership and lives in the San Diego area with his spouse, Megan, and their goldendoodle.
Emily Rudin
General Manager, Client Services
As General Manager of Client Services, Emily's team provides business development and delivery services for SIG's customized consulting solutions.  Prior to joining SIG, Emily worked as the AVP of a nationwide firm providing leadership for managed services clients on the East Coast.  Previously, she was the CIO for an international consulting firm.  Emily lives in Southern Maine and enjoys cooking, traveling, and walks on the beach with her family and 85-pound poodle.
Harold George
General Manager, Professional Services
Harold is an experienced project manager and has led many ERP procurements for colleges and universities over the past 30 years. He has served as a university CIO and as Vice President of Client Services for a major higher education software company. Harold lives in San Antonio, Texas and enjoys spending time watching sports, fishing, and playing golf.  He has two grown children, Amanda and Travis.