Our mission is simple: Support efforts to deliver excellent experiences for students, faculty, and staff using information technology.
Our Story
SIG helps colleges and universities realize the full potential of their technology to improve services for students, faculty, and staff.
SIG specializes in project-based IT consulting, staff augmentation, managed services, business process, technical support, and technology procurement services.
Our Clients
Since 1987, SIG has helped hundreds of colleges and universities in the United States, Asia and Europe. Engagements have ranged from ERP procurements, implementations, assessments, to DBA support, programming, training, and consulting including business process analysis, IT planning, staffing and project management.
Strategic Partnerships
SIG is committed to working closely with our partners. While each partnership is unique, our goal is to understand service offerings to deliver a broad range of solutions, expert guidance, and quality service to our mutual client base. Our partners include:
Amazon Web Services (AWS)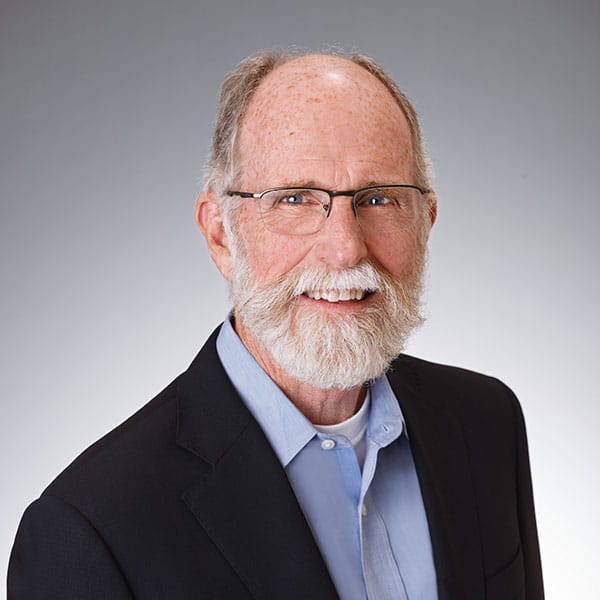 Henry A. Eimstad
President
Henry was a Founding Partner of SIG and has over 40 years of experience in higher education and information technology systems. He has served as CIO/CTO, has conducted numerous ERP procurement processes, and has managed many large ERP implementations for colleges and universities throughout his consulting career.  A veteran of the US Navy and the Peace Corps, his interests include travel to Africa and South America. He is a life-long runner and completed the 2018 Boston Marathon under some of the harshest weather conditions in years.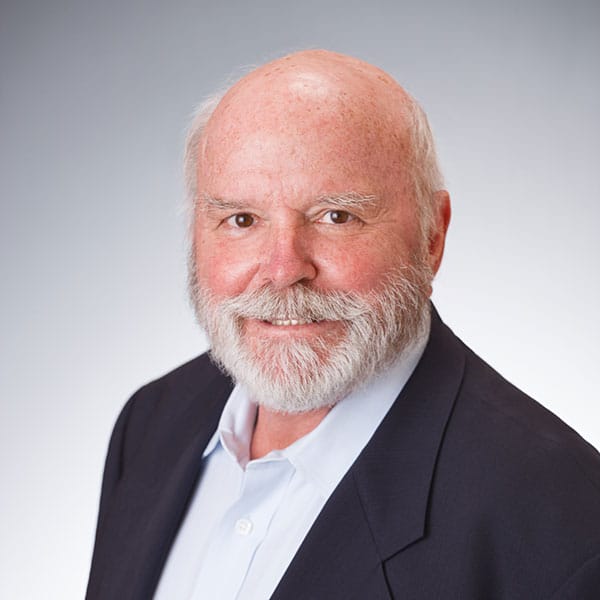 Frank M. Vaskelis
Founding Partner
Frank was a Founding Partner of SIG and has over 40 years of experience in IT and higher education. In addition to serving as CIO and CTO at several institutions, Frank also has a technical background in telecommunications, network design, database administration, and more. Frank's personal interests include traveling, hiking, scuba diving, photography, and high-handicap golf (more practice might help).
Emily Rudin
Chief Revenue Officer
As Chief Revenue Officer, Emily is responsible for driving revenue growth, by leveraging and aligning all revenue-generating departments including sales and delivery.  Prior to joining SIG, Emily worked as the AVP of a nationwide firm providing leadership for managed services clients on the East Coast.  Previously, she was the CIO for an international consulting firm.  Emily lives in Southern Maine and enjoys cooking, traveling, and walks on the beach with her family and 85-pound poodle.
Harold George
General Manager, Professional Services
Harold is an experienced project manager and has led many ERP procurements for colleges and universities over the past 40 years. He has served as a university CIO and as Vice President of Client Services for a major higher education software company. Harold lives in Henderson, Nevada and enjoys watching sports, fishing, and playing golf.  He has two grown children, Amanda and Travis.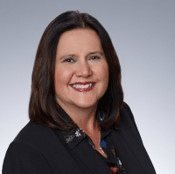 Patti Smith
Vice President for Customer Success
Patti rejoins SIG as the Vice President for Customer Success after her tenure as the CIO at one of the largest community colleges in the United States. Patti has been a leader of Information Technology in Higher Education for 25 years. Her experience in leading technology innovation, collaboration, strategic planning, and operations has led her to present at events like AWS Summit, IBM's Think Tank, the League of Innovation, and the Educause Annual Conference along with many regional conferences. In her current role she is responsible for the delivery of services to our clients leading to their success.
Patti resides in Central Florida with her husband of 38 years. She enjoys exercising, traveling, and spending time with her family.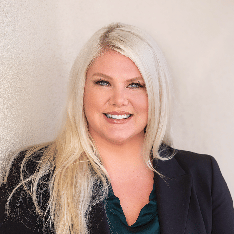 Heather Schlenger, CPA
Chief Financial Officer
Heather joined Strata in 2022 as the CFO. She has worked the last 18 years in accounting & finance, beginning with public accounting in both audit and tax, serving both privately held and private equity backed companies. In early 2018, she moved into private accounting role for a Private Equity backed healthcare company. As CFO, she recently helped grow a group nationally through 23 acquisitions.
She is a transplant to California, born and raised in Portland, Oregon and is one of seven siblings. The youngest sibling, David Mayo, is a linebacker for the Washington Commanders. Heather has been a Rotary member since 2010. She also served on the Board of the YMCA of San Joaquin for 8 years. She and her husband, Chris have been married 21 years and have two children, Eric and Natalie.