Migrating to the cloud and optimizing cloud operations is a significant undertaking. Our team of AWS, Oracle (OCI), and Azure architects will work closely with you to identify your unique requirements, objectives, budget, and future plans. Then we will develop a comprehensive, customized cloud consulting solution for higher education strategy and timeline to meet your specific needs.
Higher Education Cloud Consulting Services
Our Approach
Collaborative
Embedded as part of your team, our experienced consultants provide a wide range of cloud computing skills needed to migrate or maintain a modern cloud environment.
Flexible
Every school is unique in its needs. Our consultants possess an extensive array of skills in which to address your institution's specific project or operational needs.
Cost Effective
We understand the importance of keeping technology projects within budget. As such we offer predictable monthly costs with multiple subscription tier options to fit your budget.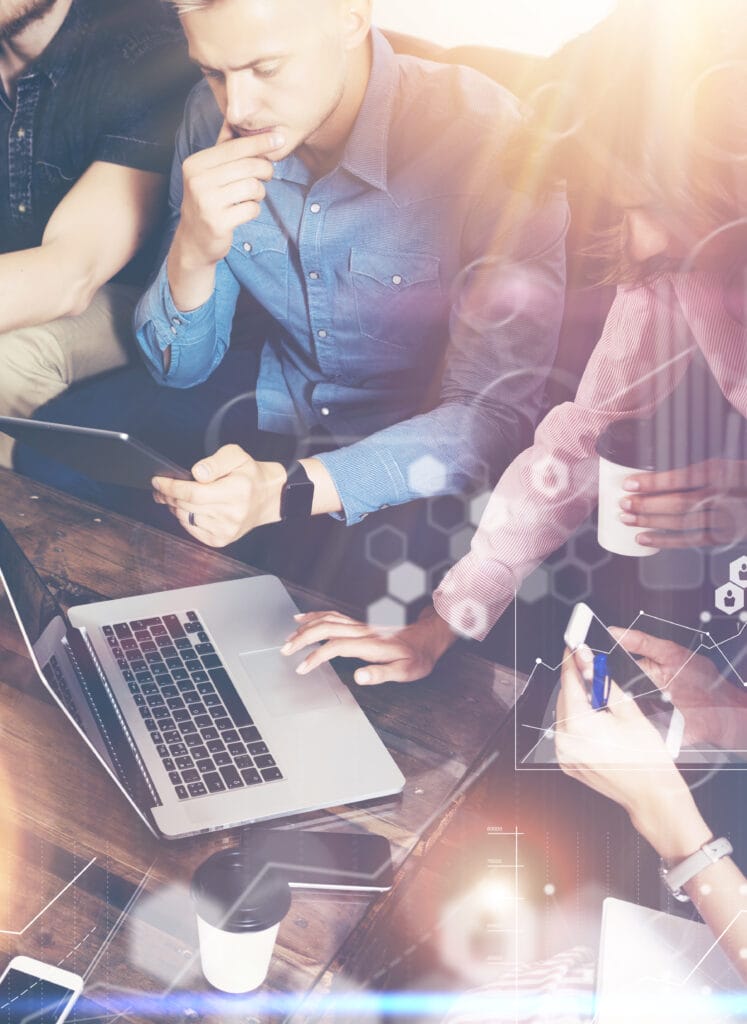 Our Services
Cloud Readiness Assessment
Cloud Migration
Application Modernization
Dev Ops
Security Management
Cost Optimization
Infrastructure Build Outs
Data & Analytics
Performance Management
Disaster Recovery & Planning
Cloud Readiness Assessment
Define requirements, assess costs, plan for risks, and then develop a customized, cost-effective cloud migration roadmap.
Dev Ops
Implement DevOps best practices and tools to accelerate innovation and increase organizational agility.
Cost Optimization
Optimize your resources and control cloud costs. We work with you to optimize your cloud instances to maximize services and minimize cost.
Data & Analytics
Configure scalable data lakes, pipelines, and analytical infrastructure capable of handling massive data volumes.
Disaster Recovery and Planning
Consult, design, and implement a disaster recovery solution that provides the ability to overcome disruptions and ensure rapid recovery of critical data while maintaining business operations.
Cloud Migration
Accelerate your cloud adoption by migrating your infrastructure and applications to the cloud.
Application Modernization
Transform legacy applications for the cloud by taking advantage of containers, serverless computing, microservices, and other cloud-native technologies.
Security Management
Gain visibility to your cloud infrastructure and assets, ensure consistent configuration management, and establish a baseline of best practices for compliance mandates.
Infrastructure Build Outs
Enable infrastructure automation for provisioning, compliance, and management of any cloud, data center, and service by leveraging Infrastructure as code methodology.
Performance Management
Migrate and modernize your legacy databases to get unlimited scalability and high availability at lower cost.
SIG staff are competent, flexible, and willing to learn and adjust as needed to ensure client success. They are a true partner with Bucknell University in every sense of the word. I wish every vendor and vendor relationship were as productive and easy as our relationship with SIG."

– Kevin Willey, Executive Director, Enterprise Technologies
Cloud Services Case Studies