Operational Performance Services
Operational Performance Services for Higher Education
SIG simplifies the complexity and reduces the cost of managing and maintaining your IT environment. Our proprietary offering, Operational Performance Services (OPS) provides a customized consulting option to fit every budget. Working with each client we create a solution to leverage on-prem and cloud-based resources to meet your specific business and budgetary requirements. 
Cloud Management
DBA Subscription Service
System Administration
Custom Programming
Integrations
Virtualization
Security Management
Reporting
Server Management
Storage Management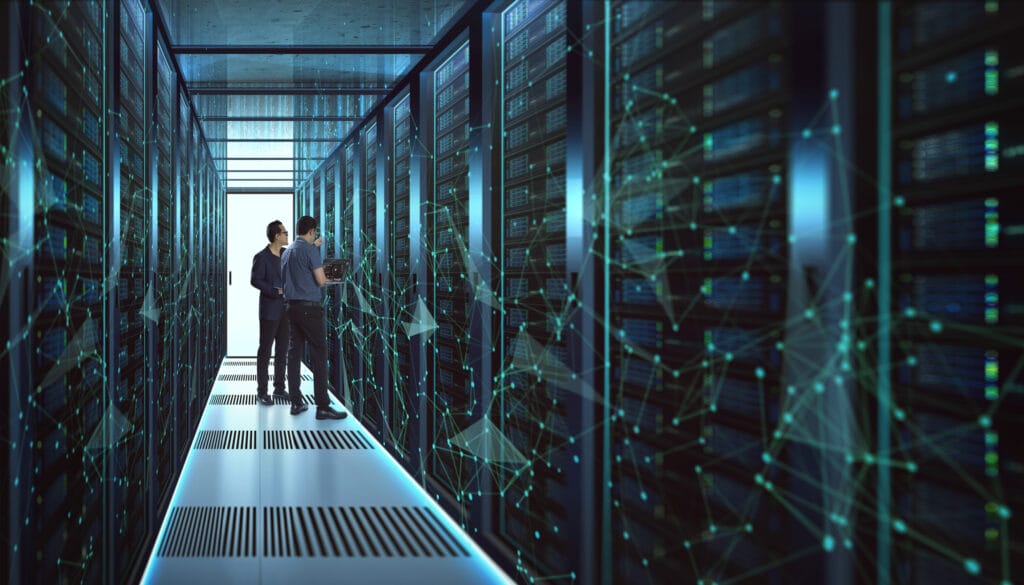 Operational Performance Services:
Operational Performance Services (OPS) is a proprietary SIG service offering, which provides services for both technical and business areas. This cost-effective solution provides regularly scheduled visits throughout the year focused on keeping your software properly maintained and secure. Thus, allowing your staff to focus on the business at hand… educating students.  
The OPS Maintenance framework is focused on four core areas:
System
Review updates, new regulatory releases, and impacts to processes and/or policy changes affected by updates. And ensuring test plans remain relevant.
Training
Training staff on updated/new features and functionality. Provide Micro Training sessions as needed – 10-15 minute focused sessions on essential "need to know" elements.
Security
Evaluate changes to system access as it relates to on-boarding and off-boarding staff.
Operational Readiness
Prepare staff to perform essential duties necessary for the upcoming quarter.
"SIG is seasoned and extremely professional and has provided seamless continuity. They have been instrumental in our ability to provide the same quality of service to our students and faculty."

– Charles-Henry Sanson, Interim Executive Director, Software Services and Information Architecture, Fordham University
Read Our Case Studies